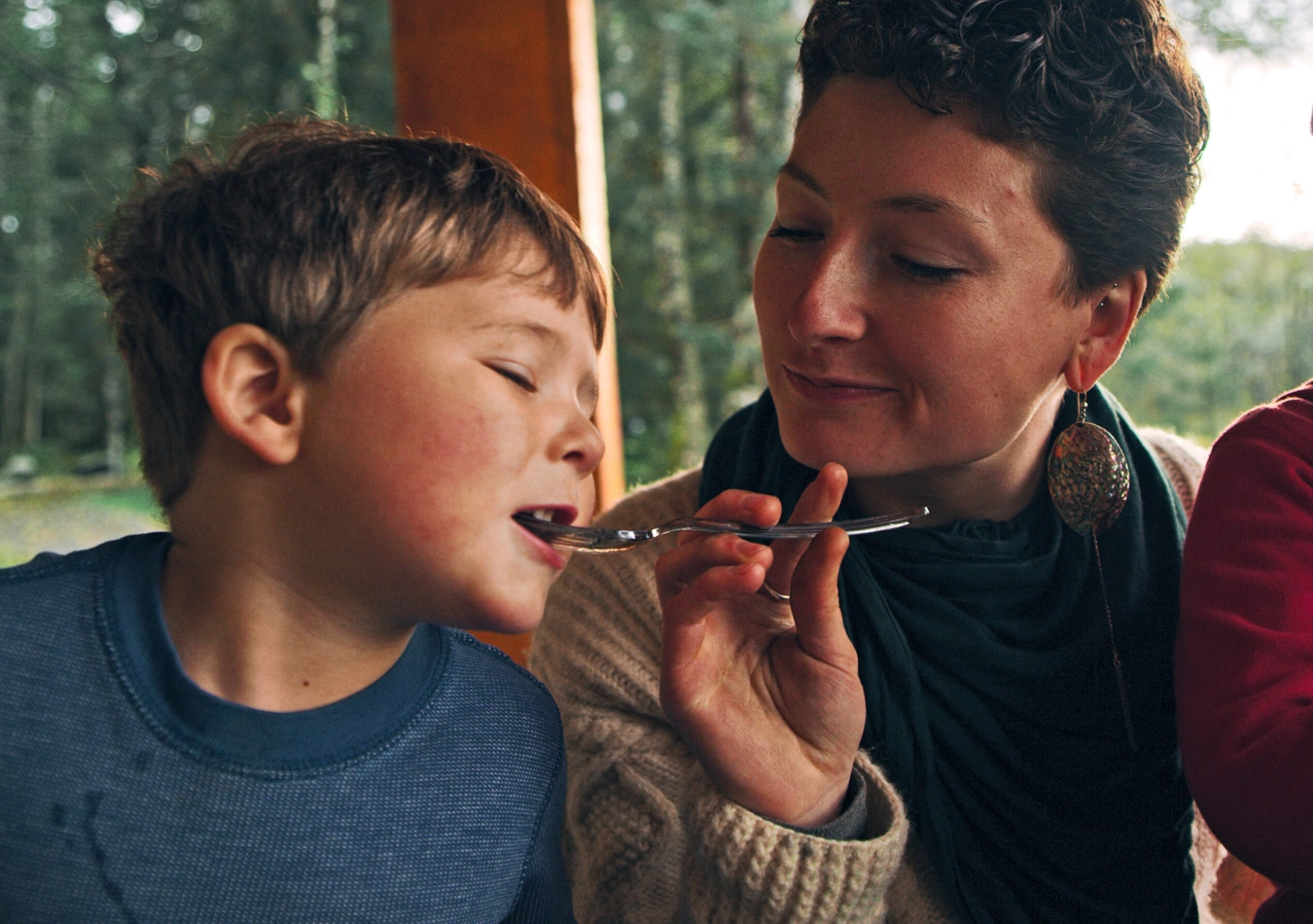 Alaska Seafood & Immune Function
Whether you're young or old, seafood omega-3s may tone down overactive immune responses, making your symptoms of inflammation less severe.
For example, seafood omega-3s may promote immune system maturation in infancy and lessen the symptoms of childhood allergies or delay their onset. Research also suggests that increased omega-3 consumption may ease the symptoms of some inflammatory conditions, such as rheumatoid arthritis, asthma, certain allergies and digestive disorders.
Nutrients Associated with Wild Alaska Seafood and Immunity
Effects of Omega-3 Fatty Acids on Immune Cells
Toll-Like Receptor Triggering of a Vitamin D-Mediated Human Antimicrobial Response
Increased bacterial binding to respiratory epithelial cells in vitamin A deficiency
Glutamine Metabolism and Its Role in Immunity, a Comprehensive Review